Shop the Leading Store

That Sells Doors in Van Nuys

According to the nation's leading real estate agents, changing your front door is one of the most cost-effective ways to improve your home's value. When looking for a store that sells doors in Van Nuys, your friends and family will likely point you in the direction of our Moulding Center showroom. We special order our hollow, solid core, and shaker doors from respected manufacturers.

They come in pre-hung and slab varieties. Even if you don't plan to put your house on the market any time soon, installing a new front door increases your home's curb appeal and enhances your neighborhood's appearance.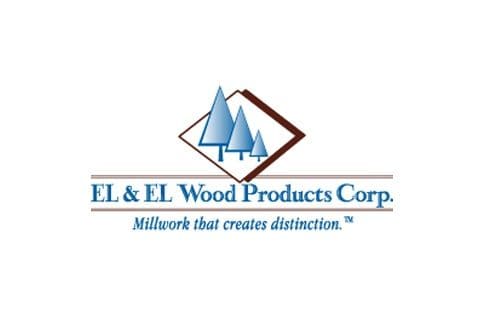 Tips on Where to Buy Doors
When faced with the question of where to buy doors in Southern California, L.A. property owners and builders are spoiled for choices. The Moulding Center in Van Nuys offers a variety of exterior and interior doors that match contemporary or traditional design styles. Our door materials include all types of real wood species and medium density fiberboard. You'll want to choose a door retailer that has a showroom where you can see your chosen door or a similar one in person.
The Moulding Center is a family-owned door retailer that has earned the trust of L.A. locals since 1975; our spacious showroom is conveniently located in Van Nuys. We partner with trusted brands such as Doormerica Products, T.M. Cobb Company, and Milgard Windows and Doors.
Exterior and Interior Doors for Added Security and Energy Efficiency
If you've recently purchased an older home in Los Angeles, you likely have many home improvement projects on your to-do list. If replacing your front door isn't on the list, it should be. While some vintage doors hold nostalgic appeal, many old doors simply represent a security risk to you and your family.
Our exterior doors are made of durable materials and hardware that often outperform doors on older homes. If you find that your old door isn't in good shape, don't just paint it; replace it. According to professional energy auditors, about 30 percent of a home's heating and cooling energy is lost due to leaky windows and doors.
Many new doors include insulating features such as high-performance weather-stripping and thermal glass inserts. When installed properly, our doors offer a better fit than older ones that leak air due to warping.
We make ordering your next premium slab or pre-hung door hassle free. Slab door orders usually arrive within a business day, and pre-hung doors take about a week to arrive. Contact our sales team to learn more about our door styles, energy-efficient models, and delivery options.