Staircase Installation Company in Van Nuys

Creates Dramatic Entryways

What's one of the first things that you notice about a property that has a stunning entryway? In Los Angeles, marble flooring and striking artwork are often eclipsed by an elegant set of stairs that's been put in place by Van Nuys staircase installation company, the Moulding Center.

Since stairs are designed to be both attractive and functional, our designers help customers to choose the right style of balusters, balustrades, and hardware to enhance the look and performance of their home, retail shop, or office. The Moulding Center offers professional staircase installations that produce elegant and safe stairs for you and your guests.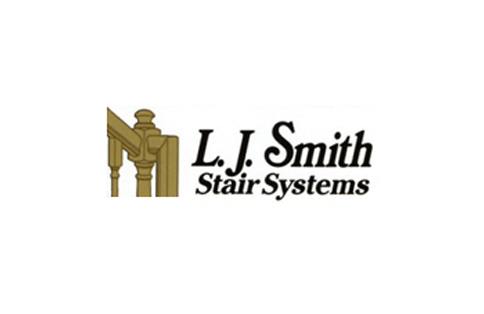 Upgrade Your Stairs with Our Staircase Handrails and Accessories
Upgrading the interior of your home or commercial property is easy with replacement staircase handrails and accessories from the Moulding Center. As a homeowner, your staircase tells people volumes about your personal style as soon as they enter your front door.
A rickety, outdated staircase at a business gives people the impression that the company doesn't value their safety and doesn't keep up with modern times. The Moulding Center has everything that you need to replace or repair your staircase so that it looks great and functions as it should.
Choosing the Right Staircase Handrails for Your Home or Business
A staircase that looks great with a traditional décor doesn't always work in rooms that display contemporary styles. When you're giving your entryway a design overhaul, the Moulding Center is here to help.
We partner with quality brands such as L.J. Smith Stair Systems to bring you staircase components that come in a variety of materials, shapes, and patterns to match your lifestyle.
If you want extra motivation to take the stairs at your home or business, speak with one of our sales consultants about our durable, decorative staircase systems.